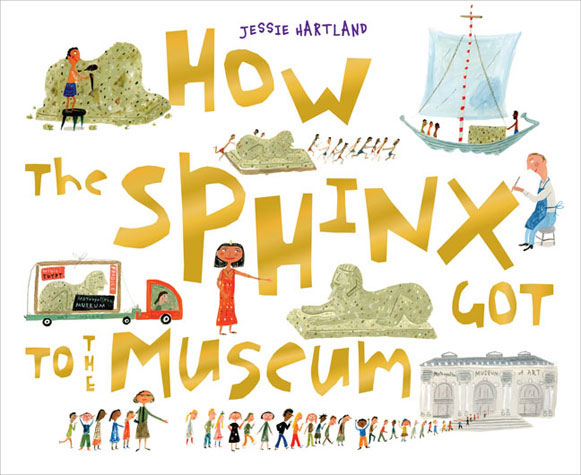 HOW THE SPHINX GOT TO THE MUSEUM by HARTLAND, JESSIE

List Price:&nbsp TBD;
SPECIAL PRICE: HK$ 171.00



¡@ISBN
9781609050320
¡@Subject
CHILDREN
¡@Publisher
BLUE APPLE BOOKS
¡@Publication
2010
¡@Edition
Hardcover
¡@Version
Original
¡@Description
Within New York City's Metropolitan Museum of Art, the sphinx of the Pharaoh Hatshepsut holds court. But how did this ancient artifact get to the museum? Acclaimed author and illustrator Jessie Hartland beautifully presents this informative and fascinating history of the Hatshepsut sphinx, from its carving in ancient Egypt to its arrival in the hallowed halls of this world-famous museum. This is essential reading for junior Egyptologists!