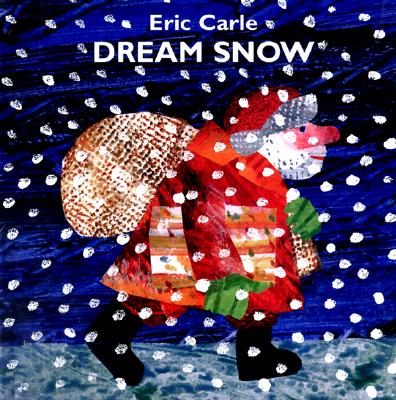 DREAM SNOW by CARLE, ERIC

List Price:&nbsp TBD;
SPECIAL PRICE: HK$ 209.00



¡@ISBN
9780399235795
¡@Subject
CHILDREN
¡@Publisher
PHILOMEL BOOKS
¡@Publication
2000
¡@Edition
Hardcover
¡@Version
Original
¡@Description
It's almost Christmas and it hasn't snowed yet. As the farmer naps on his small farm, he dreams of being covered in a gentle blanket of new snow. When he awakens, he discovers that real snow--not dream snow--has fallen. He hurries out to his tree with a box and a sack. After decorating Tree, the farmer shouts "Merry Christmas to all!"